SECURITY AND FACILITY MANAGEMENT
We will arrange security, arrange greenery, provide a friendly receptionist...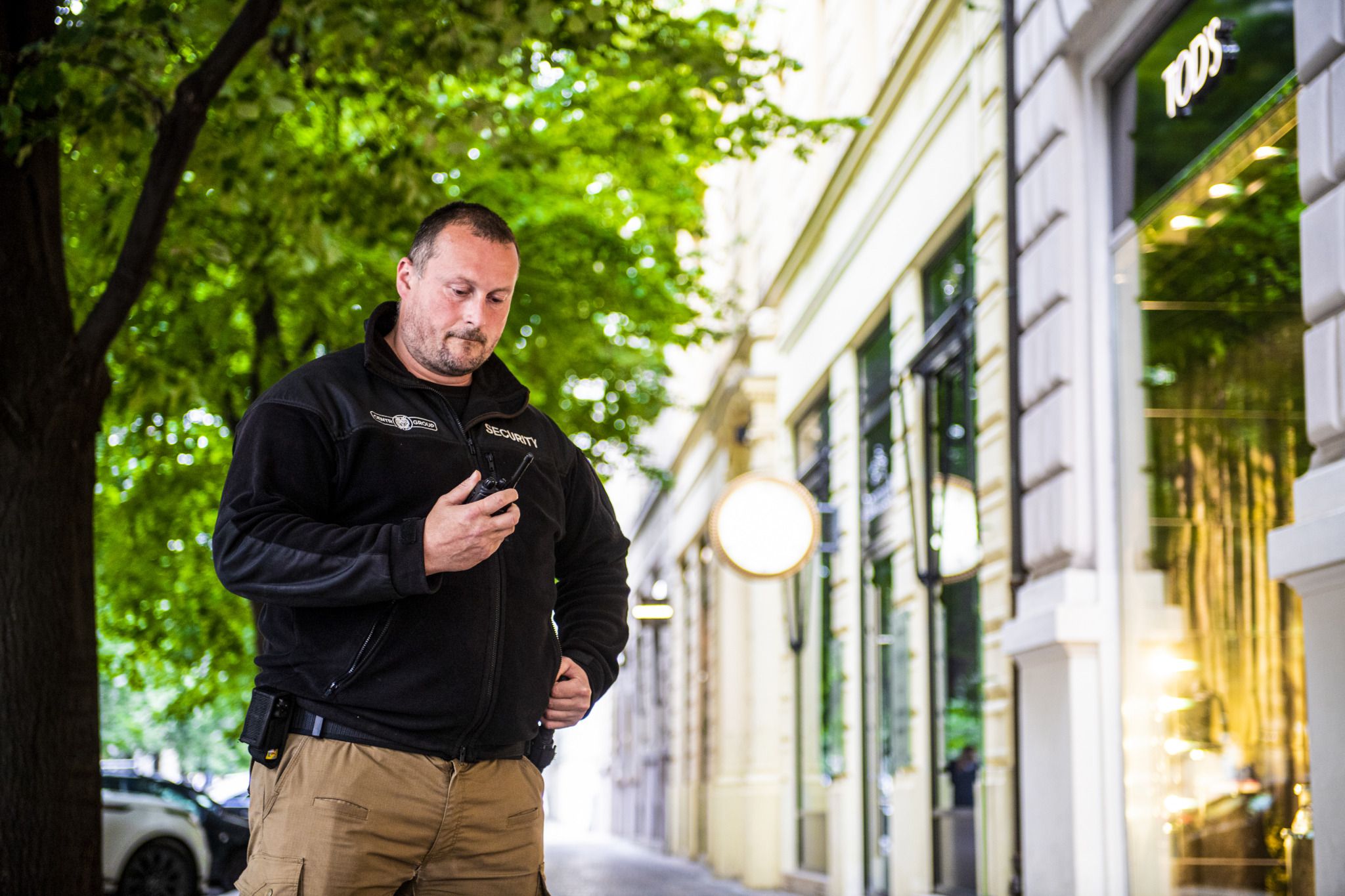 Walking Security
Doorman and Reception Services
Security Consulting & Education
Operations Centre
CENTR GROUP professionals are ensuring the feeling of luxury security for top brand clients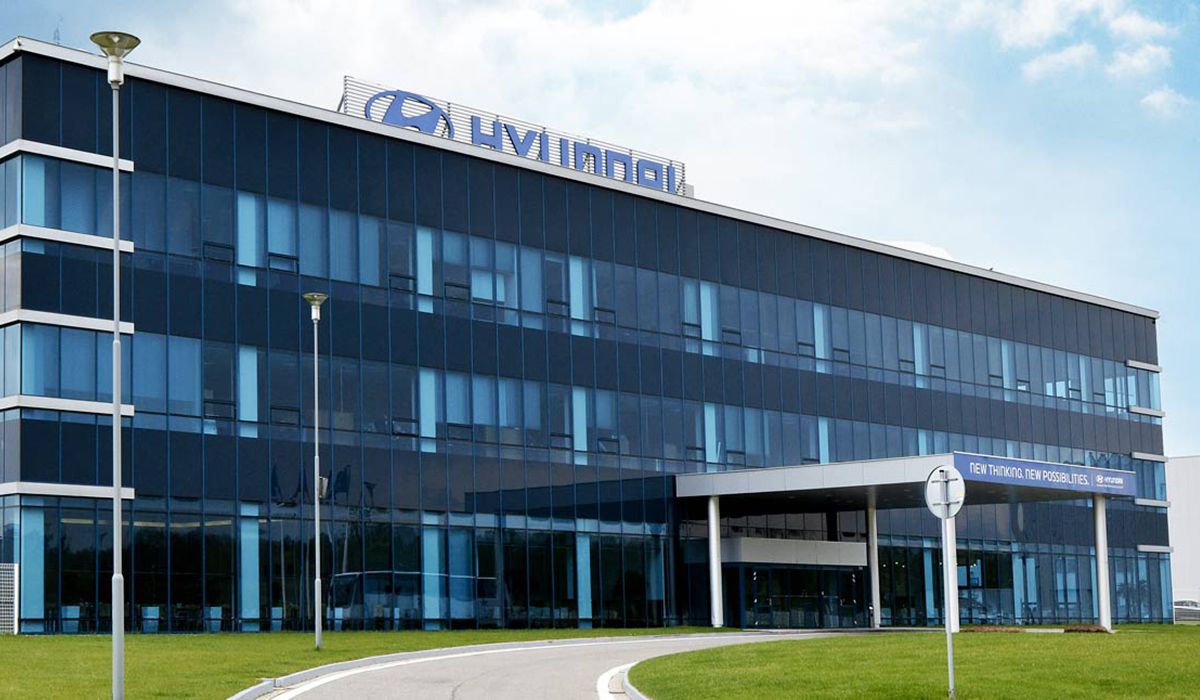 Guarding Services
Security Response Units
Security Risk Analysis & System Designs
Technical Protection Systems
Internal Security
Tigers from CENTR GROUP are protecting the peaceful sleep of the Korean dragon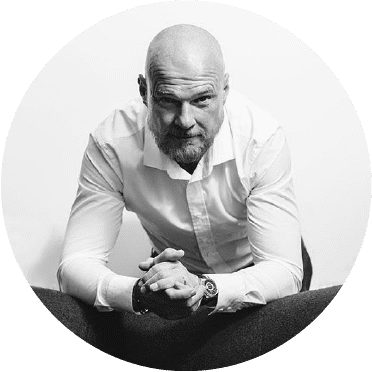 YOUR SECURITY – OUR CALLING
We're a security agency. We differentiate ourselves with an individual approach. This philosophy is behind our success, which is clear and measurable by numbers - we regularly outperform even multinational corporations in the Czech market in terms of business and quality.
Security is a serious project and it should be approached as such. Do not hesitate to call. I'm confident that our services will be of real benefit to you.
Jaroslav Pajonk, LLM, MBA
CEO
We have great customers who are a pleasure to work with.
Thanks to them we surpass even multinational corporations in business and quality.
SECURITY AGENCY FOR EACH SECTOR
Comprehensive services for you. Whatever sector you are from.
CERTIFICATIONS AND CLEARANCE
We want happy customers. We guarantee a high standard and quality of service. Permanently.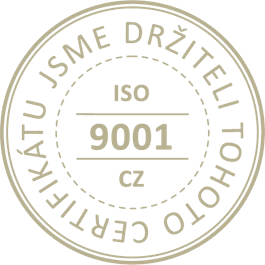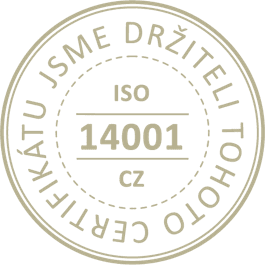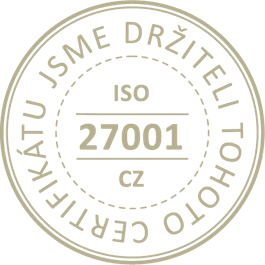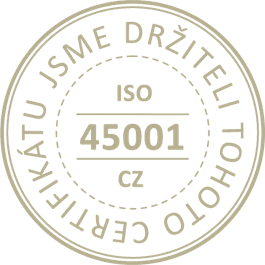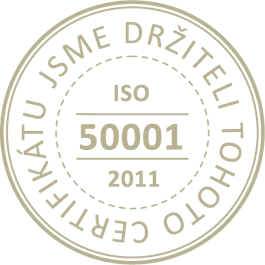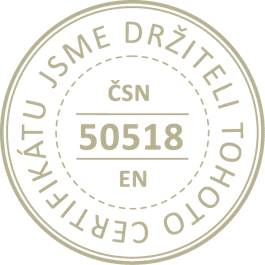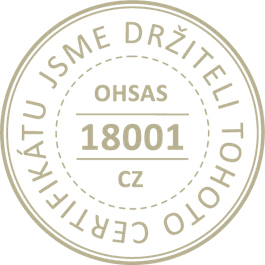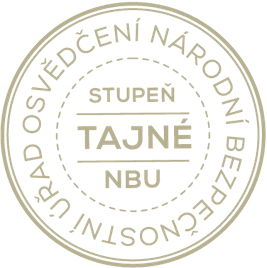 DO YOU HAVE ANY QUESTIONS?
Email Ester, she'll get back to you