Services meeting your needs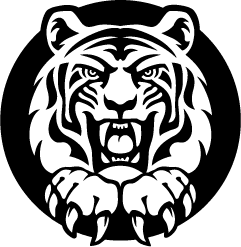 Don't see the service you are looking for listed here? Not to worry! Contact us.We are confident that we can cover your needs by some other means from our services portfolio.
Our references in your industry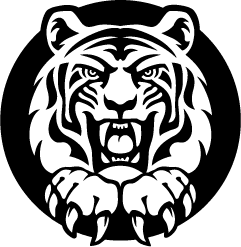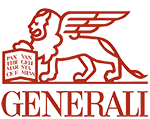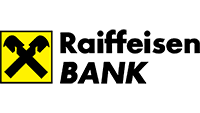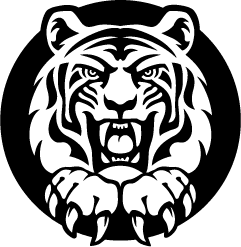 It will be our pleasure to tell you more
We are CENTR GROUP, a team of highly trained professionals, and we will provide Internal Security, Technical Protection Systems, or Operations Center, under any circumstances and efficiently.