We protect our clients' lives, health and property. We can secure any environment, whether it is an industrial facility, administrative or commercial building, gallery, small boutique or an entire neighborhood.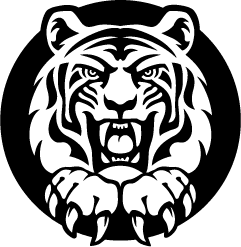 It will be our pleasure to tell you more
We are CENTR GROUP, a team of highly trained professionals, and we will provide security for you, your property, facility management, or your company, under any circumstances and efficiently.