The centralization of activities and modern technology is on the rise and it is also changing the way we protect our customers. Security guards no longer have to be present at your premises 24/7. We will monitor your business remotely with customized electronic security and camera systems, thus ensuring your peaceful sleep.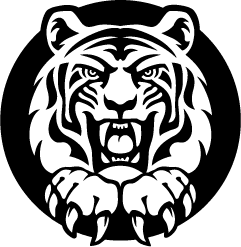 It will be our pleasure to tell you more
We are CENTR GROUP, a team of highly trained professionals, and we will provide  Security Response Units, Remote Video Moitoring, Operations Center, under any circumstances and efficiently.