Security is based on order. Are you aware of how the protection of persons, property, know-how and information is organized, recorded and ensured in your company? Are your people well-trained and therefore always know what to do? If your answer is "no" or "I don't know" to any of these questions, we at CENTR GROUP are the right professionals to advise you on these matters.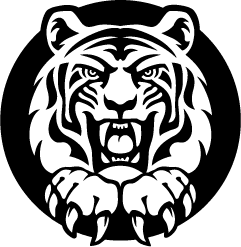 It will be our pleasure to tell you more
We are CENTR GROUP, a team of highly trained professionals, and we will provide Security Consulting and Education, OSHA and Fire Safety Services and Integrated Facility Management, under any circumstances and efficiently.