Installed monitoring and security systems are the most efficient way of protecting your property. However, this is true only when you have the right combination and caliber of technology installed. We at CENTR GROUP are top class when it comes to protection and security and we apply only the most efficient technical conveniences. We render all of our services as individual, tailor-made solutions.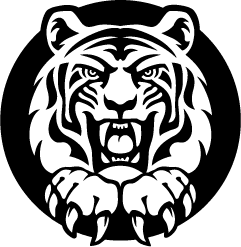 It will be our pleasure to tell you more
We are CENTR GROUP, a team of highly trained professionals, and we will provide Technical Protection Systems, Counter Surveillance and Documentation of Current Technology, under any circumstances and efficiently.