We provide two types of special services. The first comprises everything around the security of persons, property and valuables. And the second means basically checking out the actions and integrity of persons. Why are these services special? Because they require a high degree of customization. And since the provision of individual services is in fact our trademark, we are convinced that you cannot find anyone better on the market than us.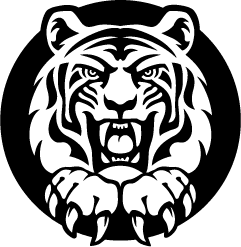 It will be our pleasure to tell you more
We are CENTR GROUP, a team of highly trained professionals, and we will provide Private Investigations,Employee Background Check, or Event Security, under any circumstances and efficiently.