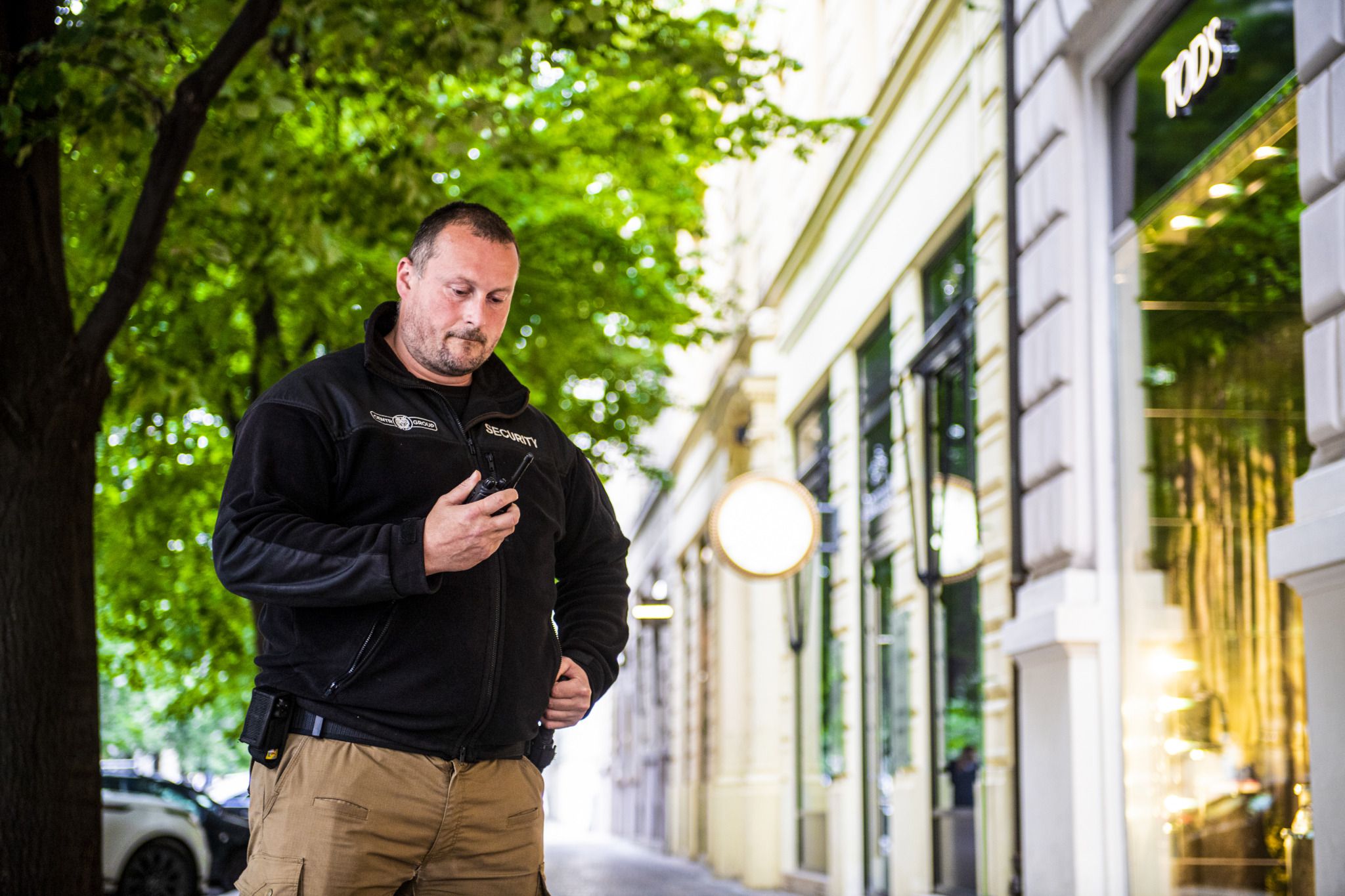 Walking Security
Doorman and Reception Services
Security Consulting & Education
Operations Centre
CENTR GROUP professionals are ensuring the feeling of luxury security for top brand clients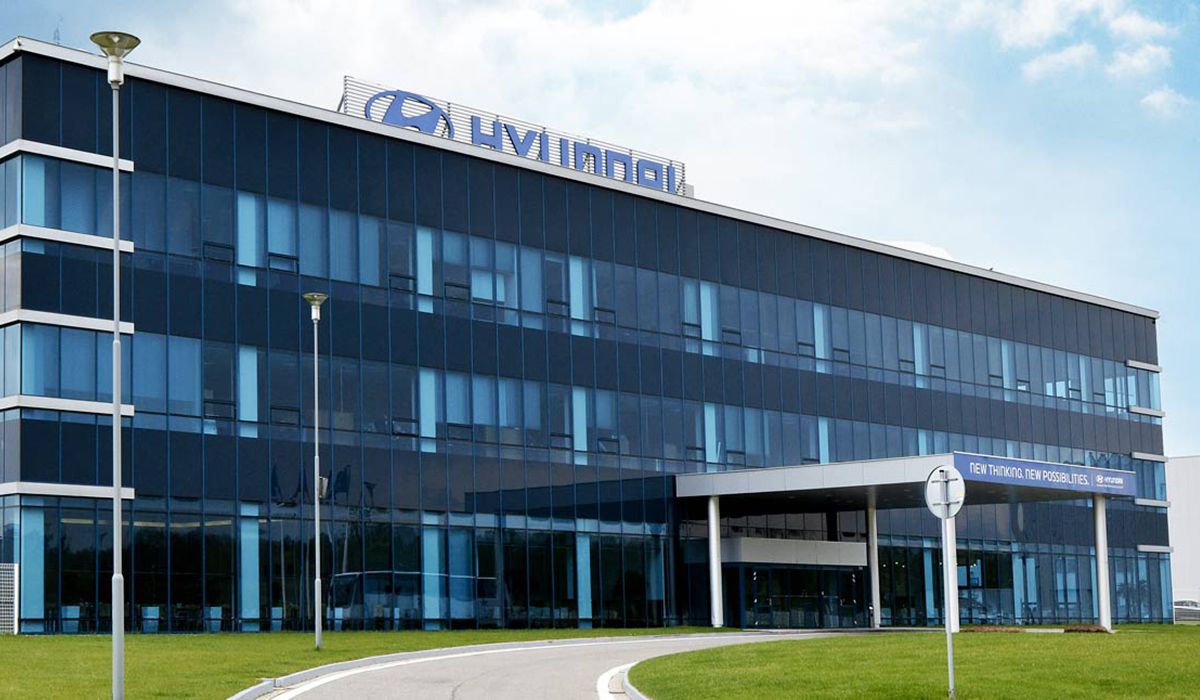 Guarding Services
Security Response Units
Security Risk Analysis & System Designs
Technical Protection Systems
Internal Security
Tigers from CENTR GROUP are protecting the peaceful sleep of the Korean dragon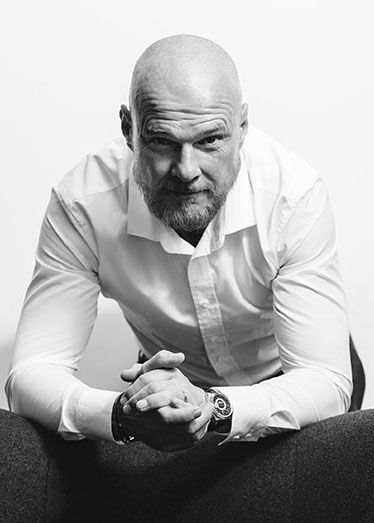 YOUR SECURITY – OUR CALLING
Welcome to our website. I'm sure you've noticed that it is somewhat different from the other, "standard" security agency offerings. I dare say, that's because we simply are different.
And what makes us different? There is one fundamental parameter defining our added value. And that is an individual approach. This component is a variable that can be found in each of our collaborations, right from the beginning. It will strongly influence the finished product, because it is present throughout the entire cycle, from the preparation to the implementation of our services.
This is the philosophy behind our success. It is clear and can be measured in numbers. When it comes to sales and quality on the Czech security market, thanks to our customers' choice, we regularly surpass even international corporations.
Please accept our invitation to reach out to us. Security is a serious project and it should be approached as such. The information we present to you on our website speaks in facts, however, success is always reached through personal meetings and mutual understanding. Do not hesitate to call. I'm confident that our services will be of real benefit to you.
With regards,
Jaroslav Pajonk, LLM, MBA
CEO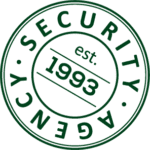 We are CENTR GROUP and we are prepared to create a SAFE WORLD for you
There is usually quite an extraordinary story behind each successful company. Ours is seemingly quite ordinary, however, it is important to us.