Facility management can be defined as many things. But generally speaking, it is a complex and efficient way of managing a portfolio of support services to fully concentrate on one's core business. And a method of synchronizing work environment, workers and activities in an organization as well. We are aware of our clients' needs; therefore, all our services are tailor-made and prepared individually just for them. We cooperate with top experts in their fields who have the right education, certifications and work resources. We use the latest technologies and SW systems. We offer our clients a range of quality services, which we can also manage in a form of integrated facility management.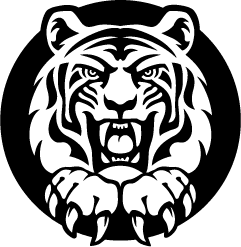 It will be our pleasure to tell you more
We are CENTR GROUP, a team of highly trained professionals, and we will provide Integrated Facility Management, Cleaning Services and Technology Servicing and Checks, under any circumstances and efficiently.